I was just reading the latest news about Trump campaign people having had 18 contacts with the Russians during the campaign. We Americans should pat ourselves on the back for having the stamina to figuratively and literally get up and function everyday as this prolonged national nightmare continues.
Lately it seems as if we go to bed at night wondering if tomorrow will be Trump and company's final day. Every hour seems to bring a new shocking revelation of incompetence, abuse of power and I dare say, possibly treason. Can you imagine watch a building slowly collapse one moment and wonder how it is still standing the next day when even more explosions take place?
HANG IN THERE AMERICA.  OUR LONG NATIONAL NIGHTMARE WILL SOON BE OVER.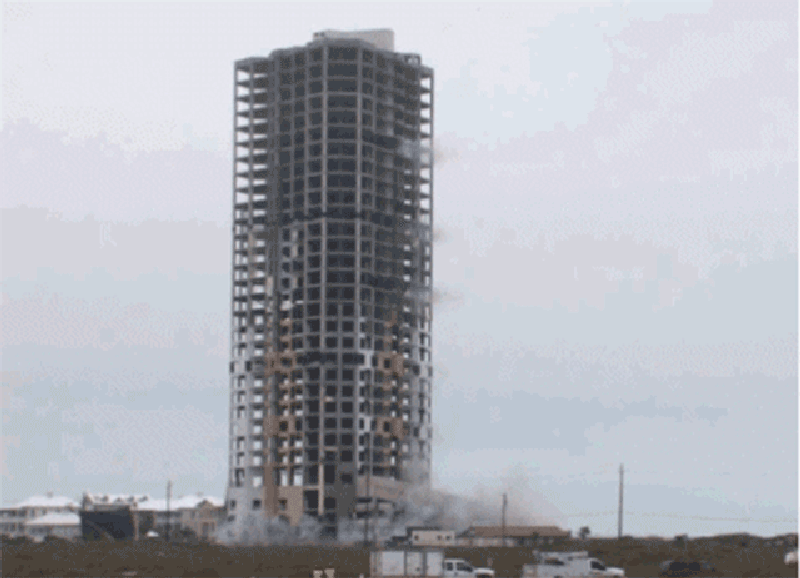 Gerald Ford, August 9, 1974 upon taking the oath of office following the resignation of Richard Nixon.